We have the widest range of packaging materials in the UK
Network Packaging is one of the UK's leading packaging material and equipment distributors. With over 100 years' experience in the packaging industry we were established based on the idea of solution focused packaging teamed with quality service in an evolving market. Operating from four warehouses at our Wolverhampton site, we deliver packaging solutions to a portfolio of customers ranging from local West Midlands business through to leading national brands such as House of Fraser and ASOS 
We can help you to refine your operation in ways that can improve your service to your customers, and support the growth of your business. We achieve this through our core values. Network Packaging understand that generic stock packaging doesn't suit every business. That's why we want to work in partnership with you to develop packaging solutions that meet the needs of your company.
PACKAGING AND THE INDUSTRIAL SECTOR
The Midlands has always been at the heart of industrial manufacturing in the UK. So for a Wolverhampton business like ours, automotive, engineering, aerospace and other industrial firms are amongst our closest and most important clients. We have developed considerable expertise in designing the packaging they need to protect high value products, streamline supply chains and manage costs.
Our four key priorities when designing for industrial clients are:
Simplify solutions – industrial goods can often be complex, but their packaging doesn't need to be. We'll develop packaging for you that keeps things simple, reduces your packaging lines and minimise waste. 

Optimise for protection – all of our industrial packaging solutions will be fit for purpose, protect your high value goods and minimise damages throughout the transport process, without compromising pack weight.

Enhance the supply chain – the packaging created for you will eliminate production delays and speed up dispatch, so you can ensure continuity of supply to your customers.
Be secure and quality assured – we understand that high value and delicate industrial goods to be secure. We can offer tamper evident and enhanced security packaging, as well as drop and stress testing to ensure your products get to their end destination without being compromised.
Network Packaging's Badges
3 / 12 Badges Achieved

Members who have attended workshops on inclusion in the workplace and improving workplace mental health gain the inclusivity badge. To learn more about becoming a member of the Made in Group inclusivity campaign visit www.madeequal.com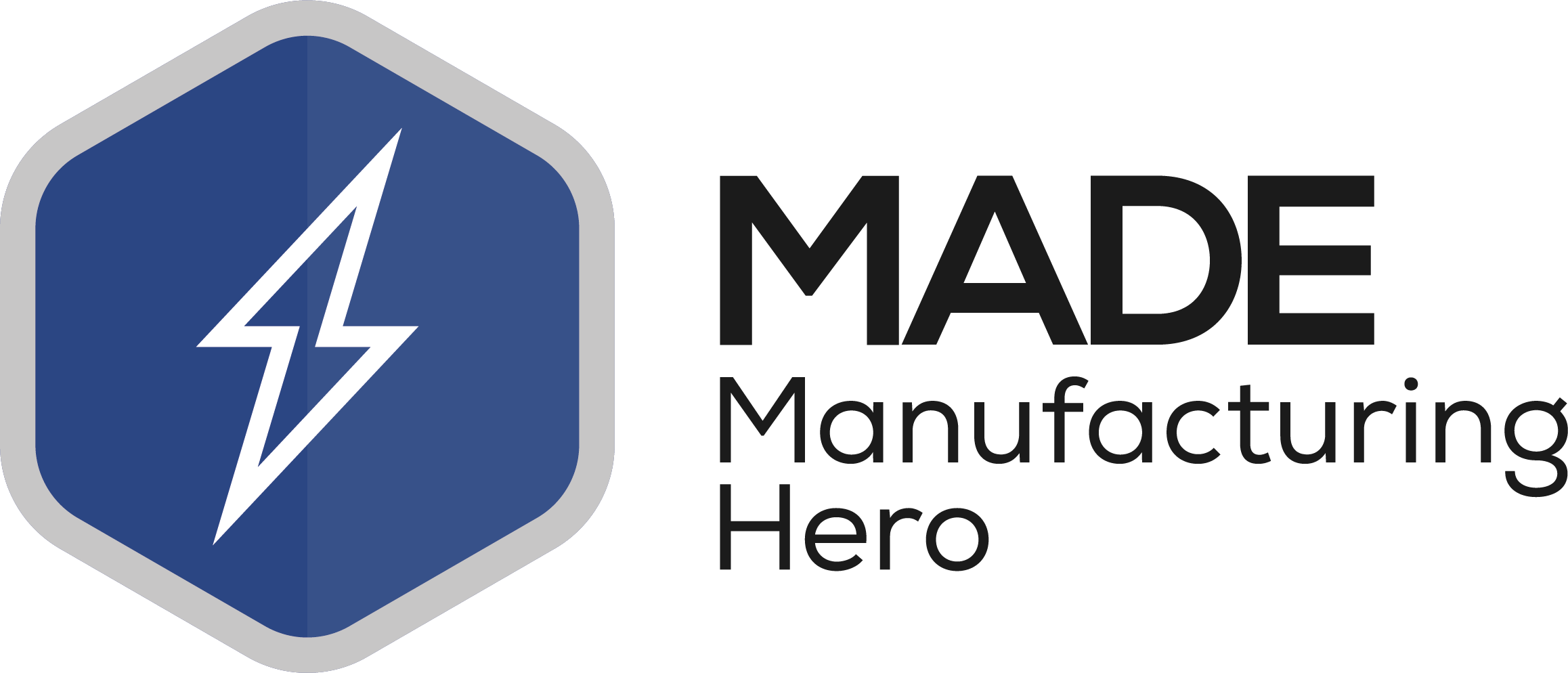 Awarded to members that have made an exceptional achievement, which includes some social good. Including those who showed support for "Backing Britain" and "Made Futures" projects through submitting articles to the respective publications.
Awarded to participants in the Made Futures virtual careers week – both exhibitors and speakers.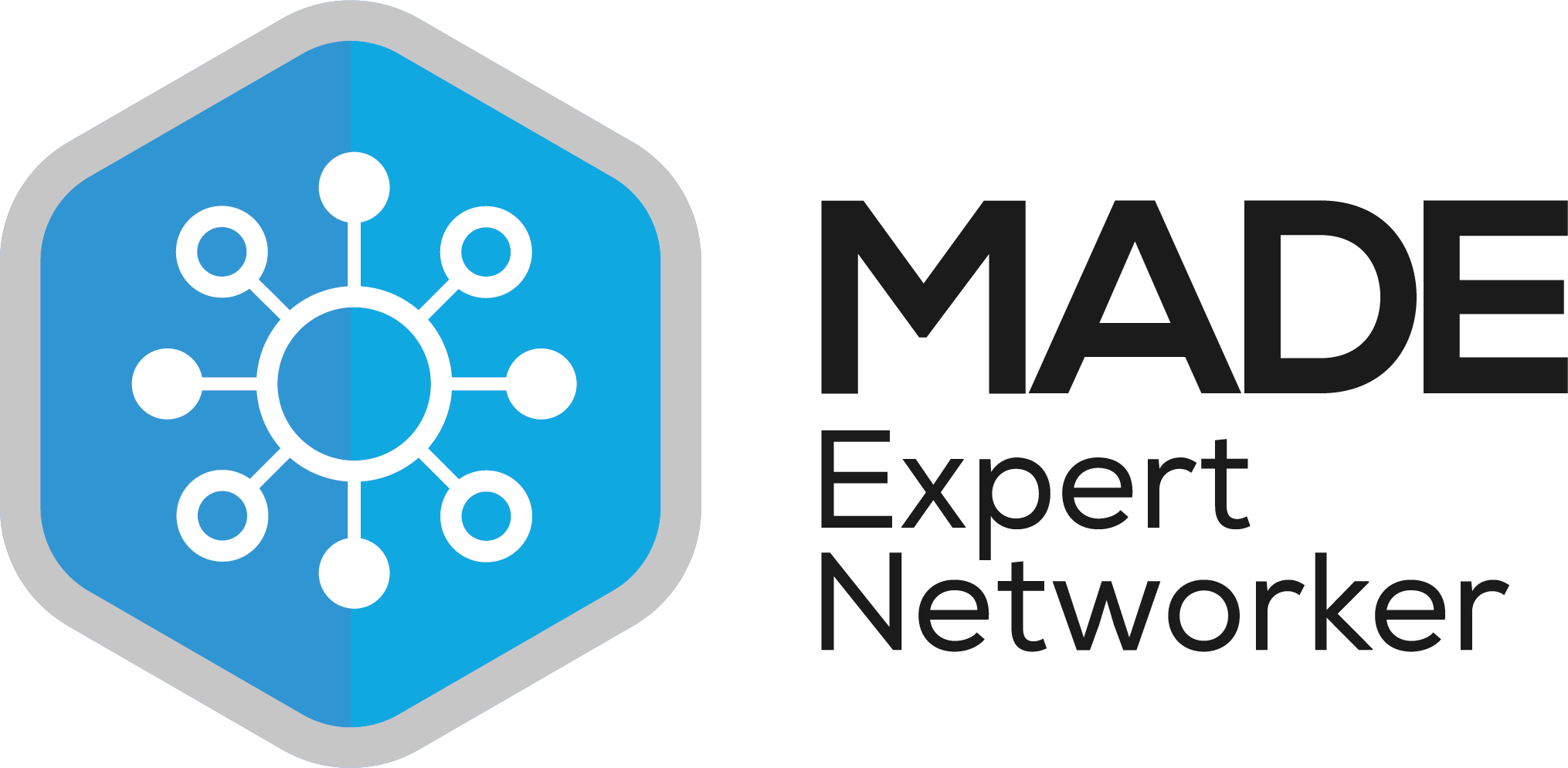 Awarded to members who have attend at least 6+ networking events in a year (starting from 2021).
Awarded to the first 100 members of the Made in Group.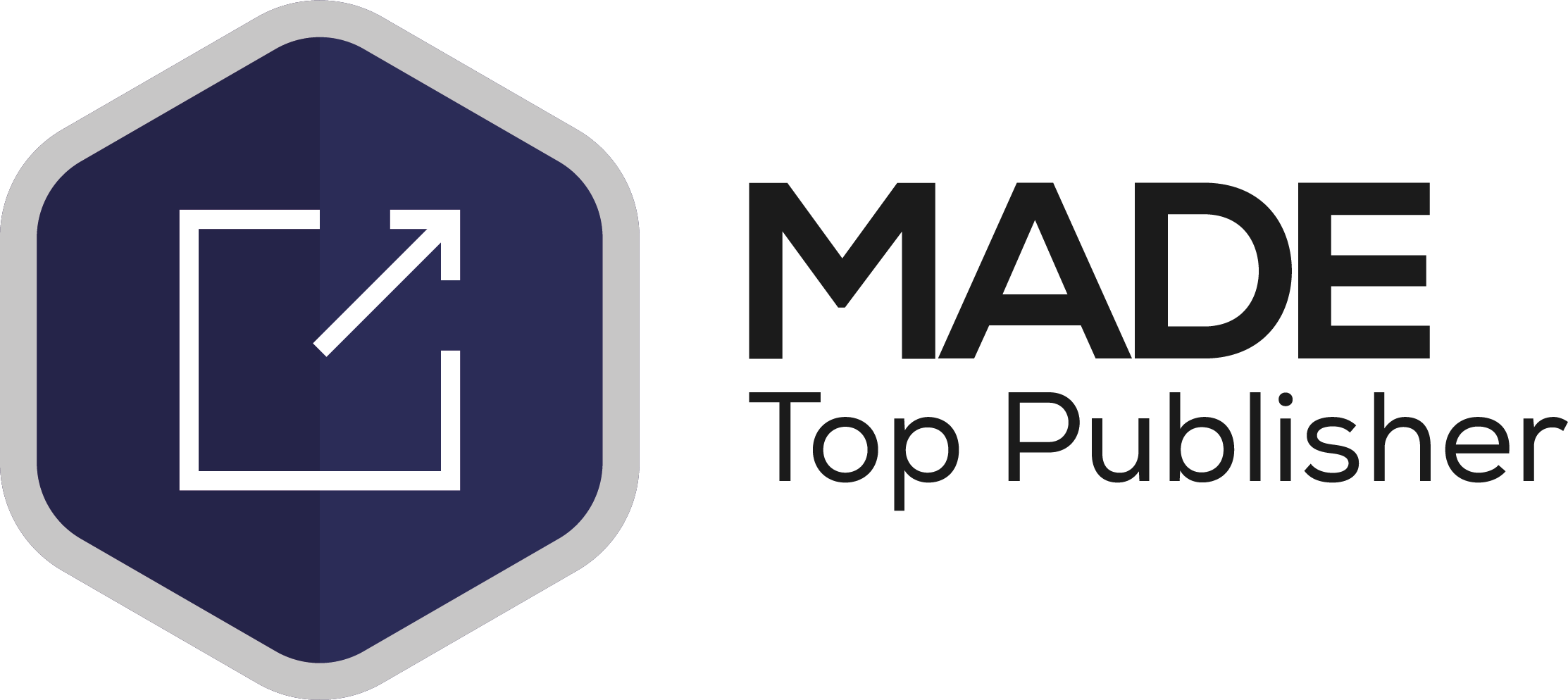 Awarded to members that publish at least 6+ articles in a year (starting from 2021).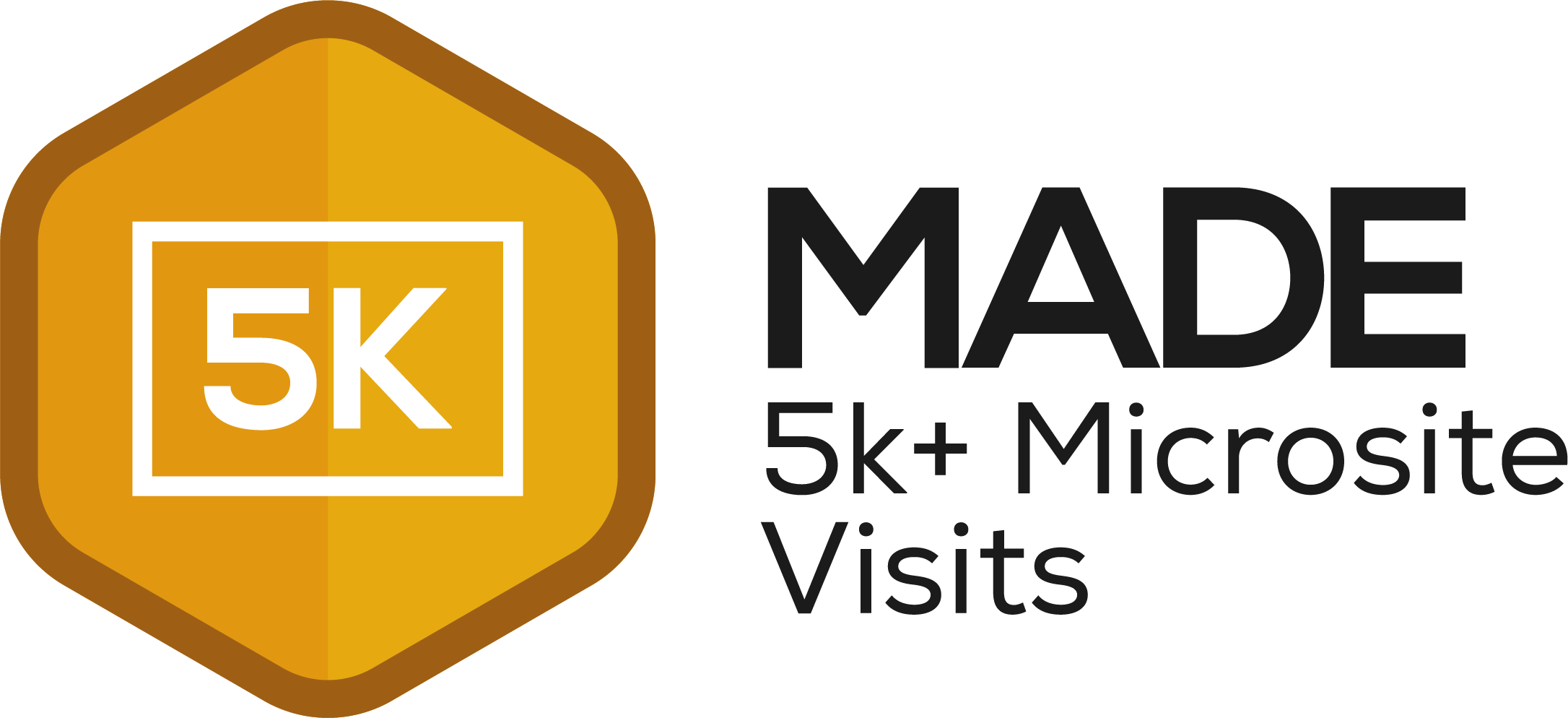 Members who have had at least 5k+ visits to their microsite.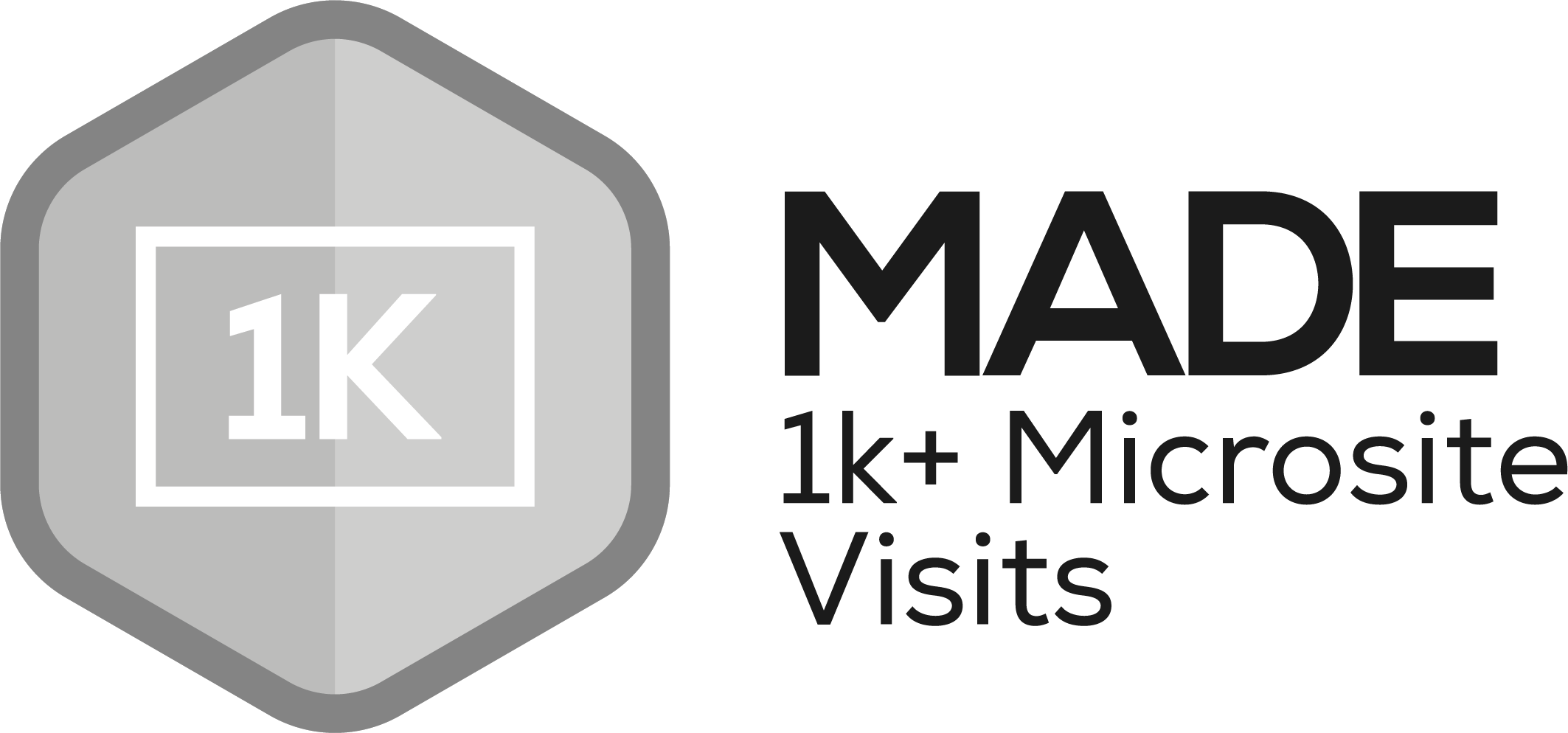 Members who have had at least 1k+ visitors to their microsite.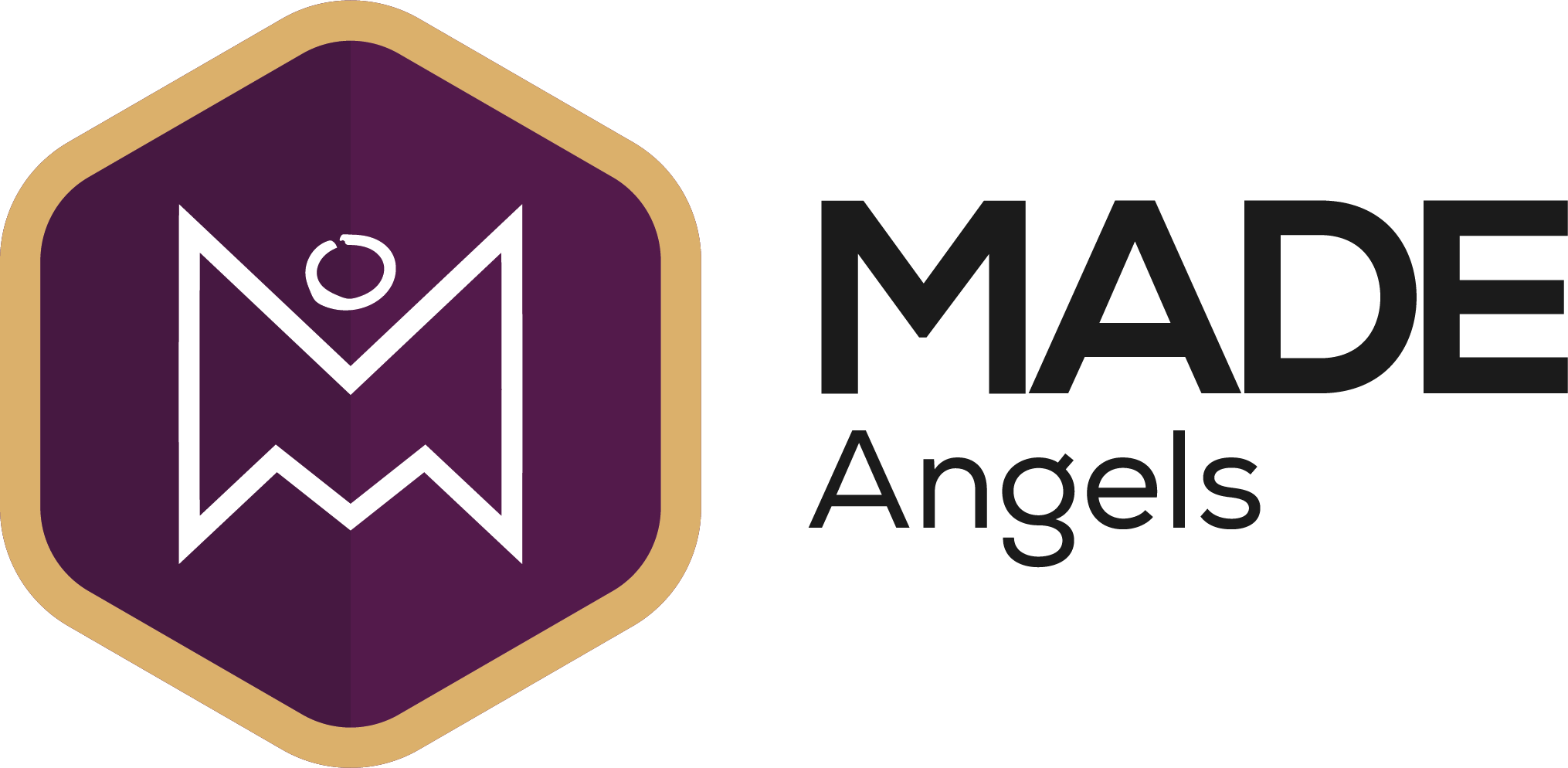 Awarded to members of the Made Angels investor network (this group meet up once a quarter).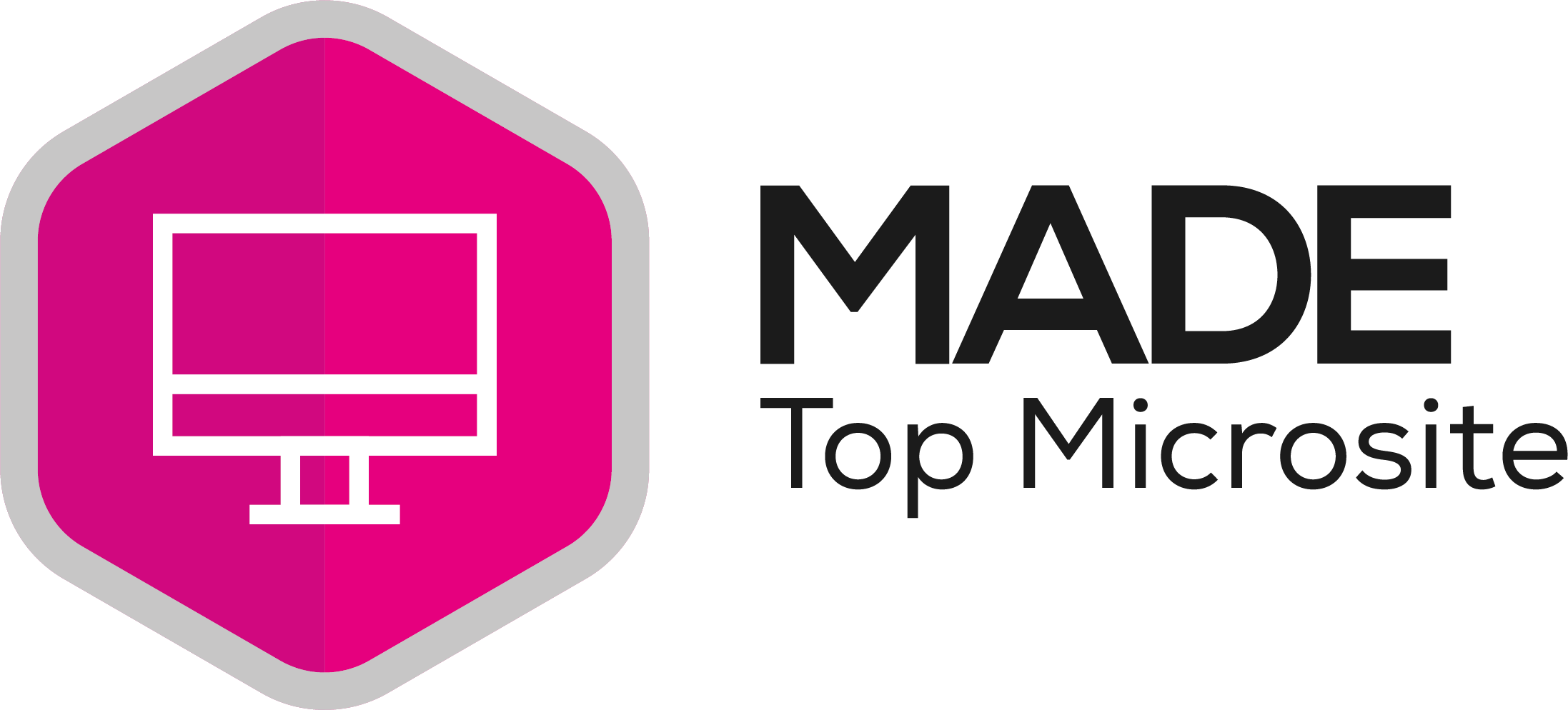 Awarded to all of the members that appear in the top #MicrositeOfTheDay post, as chosen by the digital communications team.
Awarded for completing your first article and publishing to the Made platform.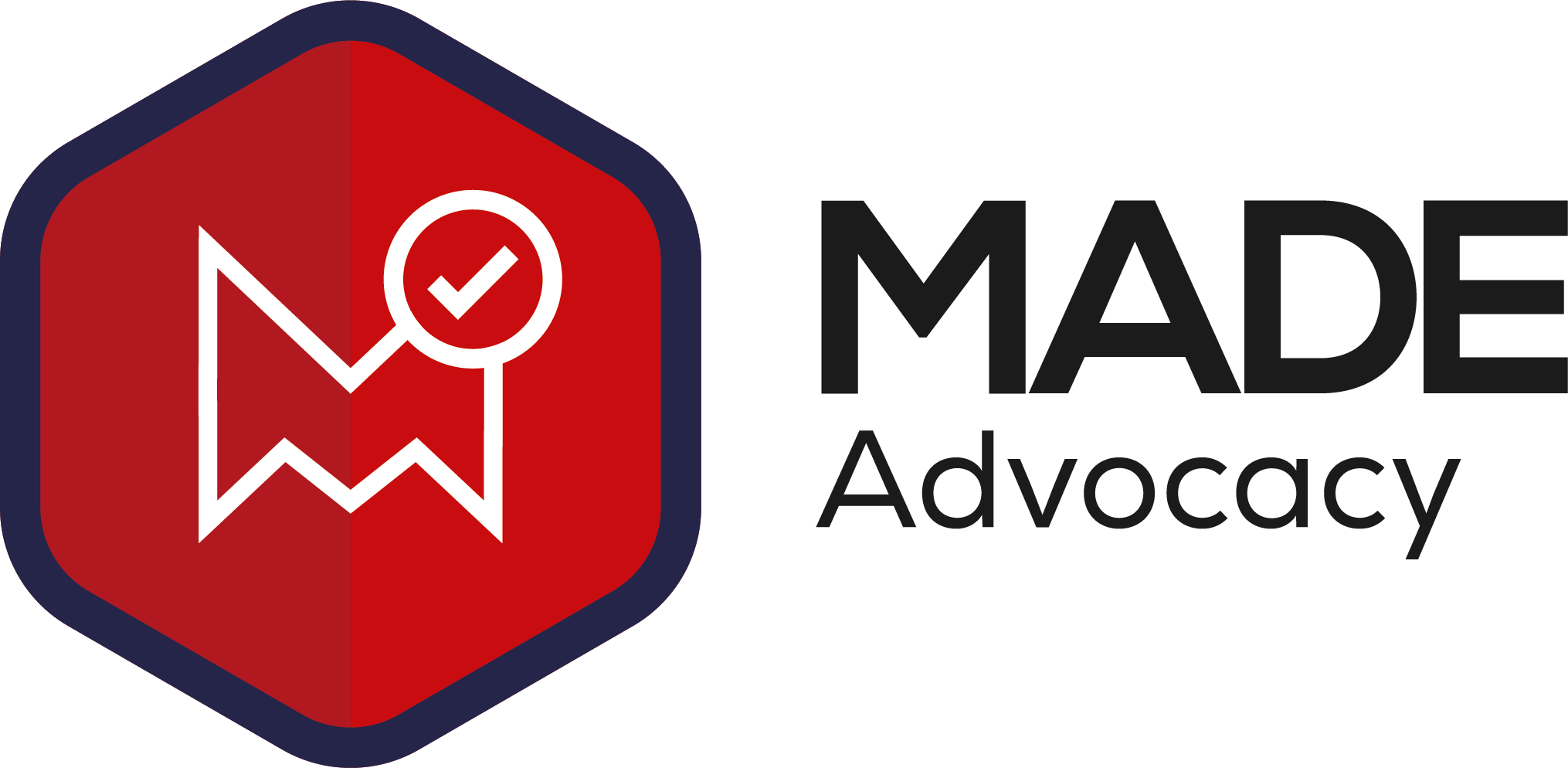 Awarded to members who have a "Member of Made" logo on their main company website, with a link going back to their microsite.
Services Network Packaging Provide
Services
Industrial Packaging
We're industrial packaging specialists and have experience working with a wide range of manufacturers. We'll give you simple packaging solutions that protect your products, enhance your supply chain and offer quality assurance.
Account Management
As a Network Packaging customer you will be given your own dedicated account manager, who's first task will be to tailor our service to the particular needs of your business.
Innovation Lab
As part of the Macfarlane Group, Network Packaging can offer you access to Macfarlane Packaging's ground breaking Innovation Lab. A state-of-the-art facility that offers you access to the latest packaging technology and our leading packaging experts.
Bespoke Packaging
We understand that stock packaging doesn't suit everyone. In fact, 80% of the packaging we design is bespoke, so we can ensure you'll get packaging that's fit-for-purpose and protects your business.
Sourcing
We're part of the largest distributor of protective packaging materials in the UK, so we can give you access to the widest range of quality packaging materials, sourced from over 650 packaging manufacturers globally.
Stock Management & Logistics
We offer complete stock management and logistics, so you can focus on getting your product out the door. Our warehouse space becomes yours and you'll always have your packaging when you need it, so you can release space and improve cash flow.
Learn More About Network Packaging
Ranpak Accufill Demo Video
Company Statistics
-
October 2017

35

1997

£17,000,000